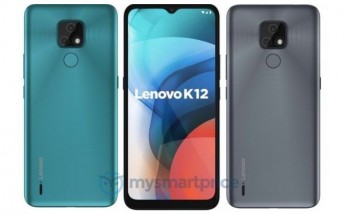 Lenovo K12's global version will be a rebranded Moto E7
Lenovo's K12 got official for China alongside the K12 Pro earlier this month, and you may have been wondering whether either of them would get any availability in other markets. It turns out that the answer is yes for the K12, but with a...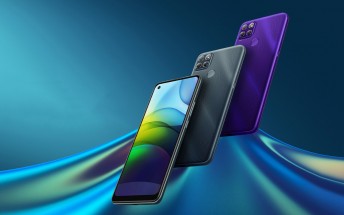 Lenovo K12 and K12 Pro announced
Just as expected, Lenovo announced its K12 series in China and to no surprise the two are just rebranded Motorola phones for the Chinese market. The K12 is identical to the Moto E7 Plus while the K12 Pro is simply a rebadged Moto G9 Power which was...