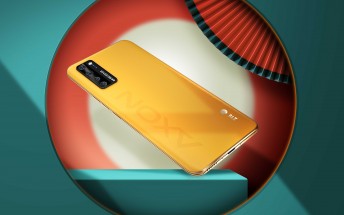 ZTE brings Yellow Axon 20 5G to the global stage, pre-orders begin on January 7
ZTE introduced the Axon20 5G in September claiming the tile of the world's first commercially available smartphone with a front-facing camera under the display. Later on it followed it up with an Extreme edition in China and it's now delivering...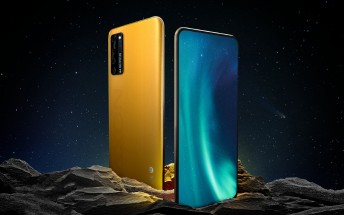 ZTE Axon 20 5G Extreme Edition comes with 12GB RAM and leather-like back
ZTE made headlines back in September when it announced its Axon 20 5G - the first smartphone with an under-display camera. Now, the Chinese maker is releasing an updated version of the same phone with 12GB RAM and an orange faux leather back dubbed...