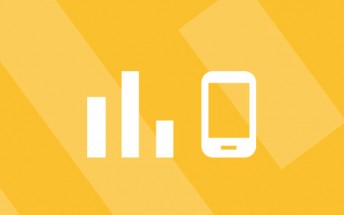 Top 10 trending phones of week 1
The Mi 11 maintains its record of having lead our trending chart for every day of 2021 so far and more announcements made sure Xiaomi properly dominates the top 10. The Mi 10i slid in second, while the Redmi 9T and Redmi Note 9T 5G got third and...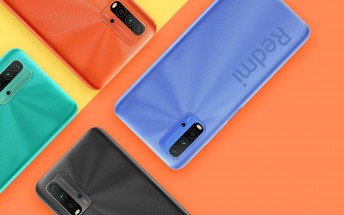 Xiaomi Redmi 9T brings Snapdragon 662, 6,000mAh battery for €159
Xiaomi announced the Redmi 9T, alongside the Redmi Note 9T 5G for the global market today. The Redmi 9T brings a number of value-adding features for a very competitive starting price. Beginning with the screen, the Redmi 9T packs a 6.53-inch IPS...