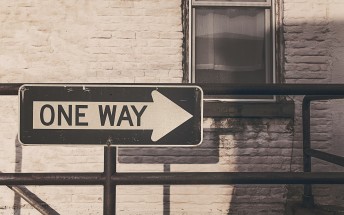 Counterclockwise: naming things  is hard,  so every new phone is called the "One"
People made many jokes when Microsoft named its third-gen console the "Xbox One". It doesn't make much sense for the third product in the line, but it gets worse - "one" could be the most overused name for a tech product ever. For example,...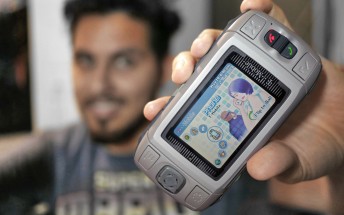 In past tense: The story of Ricky's phones, chapter 1
In Past Tense is our series of articles in which the GSMArena team takes you on a nostalgia-infused ride through the phones that impressed them the most through the years. I'm Ricky and I'd like to walk you through my history of phones. I'd like...