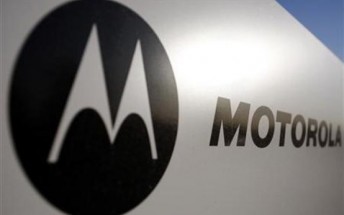 The company that invented the mobile phone - a glimpse at Motorola's history
For mobile phone enthusiasts, the name Motorola usually brings back the images of some of the most stylish flip phones ever made. However, the company surely has much more to be proud about. With many iconic gadgets to its name, Motorola has been at...

Upcoming Motorola L7e
Motorola unveiled the updated version of the popular Motorola L7. The new version is called Motorola L7e and features a number of upgrades. The mobile is to be available in metallic blue finish and offers a 1.3 megapixel camera. The menu interface...