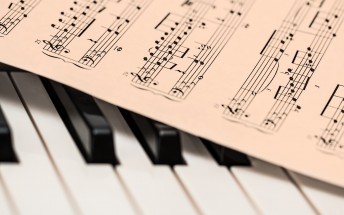 Counterclockwise: Nokia Tune, iPhone Marimba and the popularity of ringtones
A default ringtone is a dead giveaway of what kind of phone you have - even if itís out of sight, in your pocket or backpack. Some tones have become as recognizable as hit songs, people certainly hear them often enough. One of the most famous...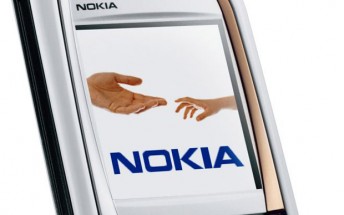 The rise, dominance, and epic fall - a brief look at Nokia's history
A couple of years ago, Microsoft reached a deal to acquire Nokia's struggling devices and services business, and just recently, the Finnish company sold its HERE mapping unit to a group of German car-makers. Itís true that Nokia had terrible...