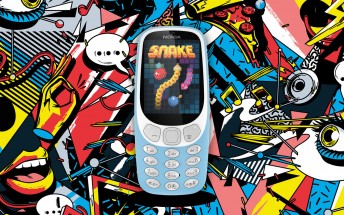 Counterclockwise: remembering the classic mobile games
The Nokia 3310 is a nostalgia machine – people remember it as indestructible, even though it's not the most rugged phone form Nokia. Similarly, people view the game Snake through rose-colored glasses. In fact, the relaunch of the 3310 leaned heavily...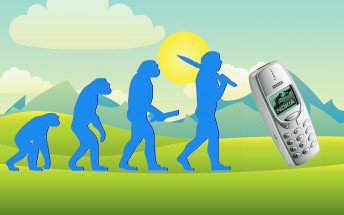 Counterclockwise: Nokia 3310 and and its family tree
In honor of the 3G-enabled Nokia 3310, we wanted to trace the history of one of the best-known phone models. What made it so popular and is it still relevant today? Our story begins with the Nokia 3110, the first phone to feature the Navi-Key, a...