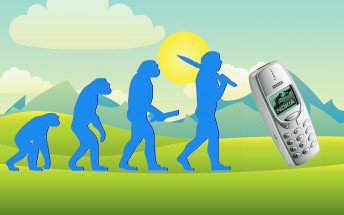 Counterclockwise: Nokia 3310 and and its family tree
In honor of the 3G-enabled Nokia 3310, we wanted to trace the history of one of the best-known phone models. What made it so popular and is it still relevant today? Our story begins with the Nokia 3110, the first phone to feature the Navi-Key, a...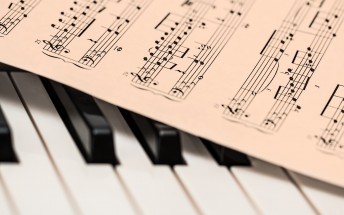 Counterclockwise: Nokia Tune, iPhone Marimba and the popularity of ringtones
A default ringtone is a dead giveaway of what kind of phone you have - even if itís out of sight, in your pocket or backpack. Some tones have become as recognizable as hit songs, people certainly hear them often enough. One of the most famous...