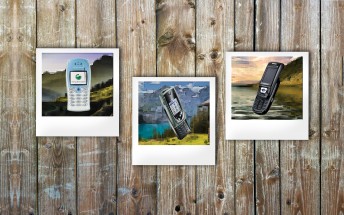 Counterclockwise: Sony Ericsson T68i, Nokia 7650 and the rise of the cameraphone
The first portable digital camera was likely the Fuji DS-1P from 1988, that's the predecessor of modern DSLRs. But we'll turn your attention to the Game Boy Camera instead - a 1998 accessory for the Game Boy that was credited as the "world's...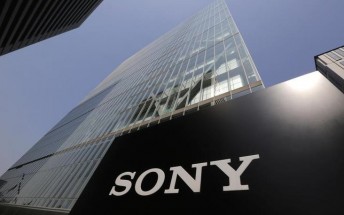 It all began with a failed rice cooker - a glimpse at Sony's history
It's a well known fact that Sony, a multinational conglomerate head-quartered in Tokyo, Japan, is one of the leading brands in the consumer as well as professional electronics market today. However, what is not widely known is how it all began. In...