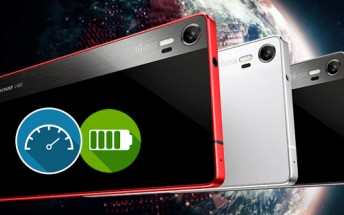 Lenovo Vibe Shot battery life test
The Lenovo Vibe Shot packs a surprisingly beefy battery for a 5-incher. 3,000mAh rivals the Xperia Z lineup, which is known for great battery life. The Snapdragon 615 chipset should do quite well too. "Should," but the Endurance rating of 54...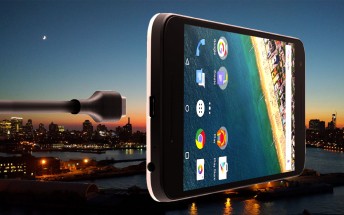 LG Nexus 5X battery test results
The LG Nexus 5X comes with Doze, the new Android feature that promises to extend standby time by being smart about when it lets apps run in the background. To be fair, the old Nexus 5 will get the same feature after the update, but its replacement...