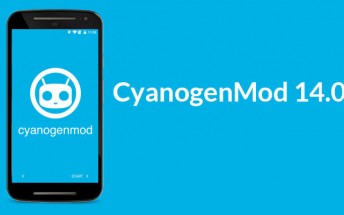 Cyanogenmod 14 nightlies now available for the multiple devices including OnePlus One and Nexus 6
Among our favorite things that the Android platform has to offer, the community is a huge part of the openness of Android hardware and software. Granted, things with OEMs and unlocked bootloaders have taken a turn in the past few years as the...

AT&T starts rolling out Jelly Bean updates for its Sony Xperia TL 
Sony Xperia TL, which is the US version of the "James Bond" phone, is one of the better looking mid-range smartphones in the market. The good news for all of you who got the AT&T version of the Xperia TL smartphone is that the Android 4.1 Jelly Bean...