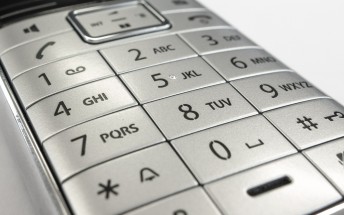 Counterclockwise: mad scientist ideas for phone keyboards
BlackBerry phones (PDAs first) got their name because of their distinctive keyboards - the keys were arranged in a way that resembled the fruit. But let's not look at a straight up QWERTY keyboards or even how the keyboard slides or rotates out of...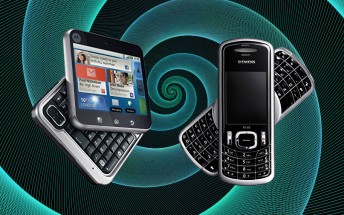 Counterclockwise: celebrating the weird form factors of yesteryear
A couple of weeks ago we look at weird ways to mount a phone's camera. That inspired us to dive into weird form factors this week. Phone form factors generally fall into four categories - static, slider, flip and swivel. Static is the simplest,...