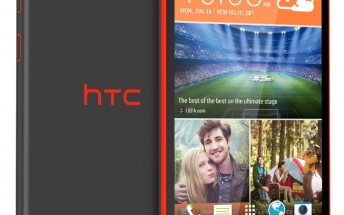 HTC launches Desire 820G+ dual-SIM smartphone in India
Less than a couple of months after it was launched in Taiwan, the HTC Desire 820G+ Dual SIM smartphone has been launched in India. It carries a price tag of INR 19,990 ($315). Specs-wise, the device is powered by a MediaTek MKT6592 SoC with...

Check out the new phones of Week 23
The past few days were quite busy on the mobile front. Device announcements were quite plentiful and a lot of them entirely out of the blue. There isn't really any spectacular powerhouse on the list, but, the phones do deserve their share of...