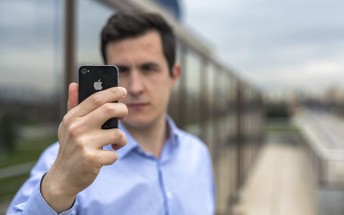 In Past Tense: The story of Yordan's phones
In Past Tense is our series of articles in which the GSMArena team takes you on a nostalgia-infused ride through the phones that impressed them the most through the years. Growing in a family of phone aficionados, the most logical path for me was...

Nokia 3120 classic announced
A new mid-end Nokia handset saw daylight today. The Nokia 3120 classic is the new member of the company's mobile phones portfolio. Armed with a modest amount of features it will try to win customers with a good price-to-features ratio. Nokia 3120...