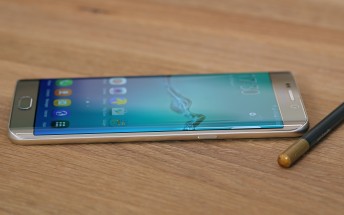 Samsung Galaxy Note5 and S6 Edge+ on Verizon receive March security patch
Verizon has rolled out updates to the Samsung Galaxy S6 Edge+ and the Galaxy Note5 (or technically this, and this). Don't go hoping for Oreos, though - these two are past their expected two-year OS version update period, but security patches are...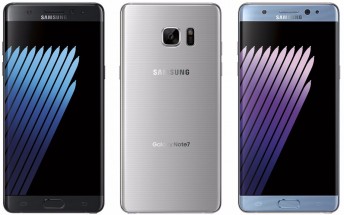 New leak suggests Galaxy Note7 will pack in 3,500mAh battery
Up until now, rumors have suggested a 3,600mAh or 4,000mAh battery for the upcoming Samsung Galaxy Note7. However, according to a new leak, the phone will pack in a 3,500mAh battery. The leak comes in the form of a Note7 information page published...