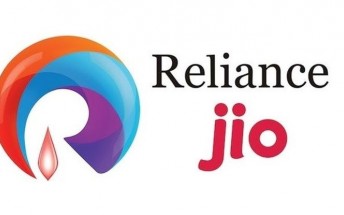 Reliance Jio 4G service is now live, but there are a few things to note
Reliance Jio has really been blowing up lately and understandably so. The company recently announced its plans to offer really competitive tariff plans in India, generally priced lower than the competition. Reliance's main concept seems to be to...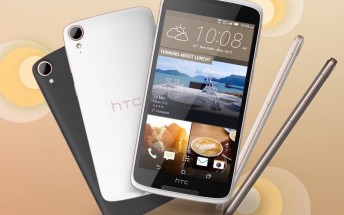 HTC Desire 828 dual sim to be available in India starting next week
The Desire 828 dual sim smartphone from HTC, which was launched in China last month, will go on sale in India starting next week - December 14. It will be available for purchase via Flipkart. It's worth mentioning that the smartphone is the...