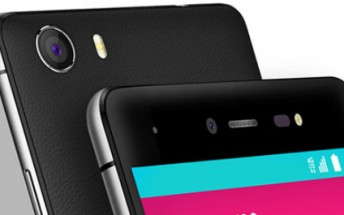 BLU Life One X (2016) getting Marshmallow update
Miami-based smartphone manufacturer BLU has recently started pushing out a new update to its Life One X (2016) smartphone. Weighing in at around 1.3GB, the update bumps the Android version from Lollipop to Marshmallow (6.0). No other changes...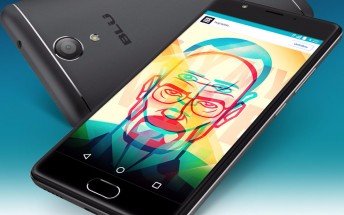 BLU Life One X2 launches with 1080p screen, 16 MP camera for $149.99
BLU is continuously pushing out decently specced and highly affordable Android smartphones, which it's selling in the US unlocked. Today it's time for the Life One X to get a successor, the imaginatively named BLU Life One X2. The Life One X2 has...