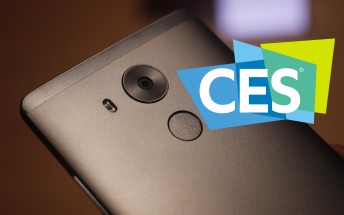 Poll results: Huawei gets best of CES 2016 award
Smartphone manufacturers have gradually started avoiding Las Vegas for high-end announcements, for better or worse. Apparently then whoever brings a flagship to CES, be it one already announced before, gets most of the attention. This has been...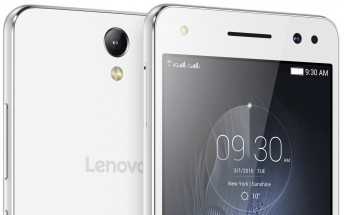 Lenovo Vibe S1 Lite is big on selfies, offers 8MP front cam with flash
Lenovo has just pulled the wraps off the Vibe S1 Lite, a toned-down version of the existing Vibe S1. The focus has remained on selfies but a few key specs have been changed. For starters, the Vibe S1 Lite has a 5-inch FullHD IPS display, quite...