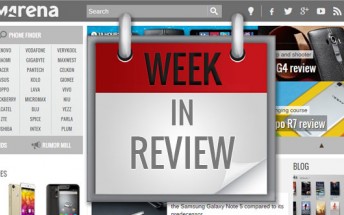 Week 11 in review: iPhone 5se, Meizu Pro 6 rumors and iPhone 7 antenna lines
As we close in on Apple's next event, scheduled for March 21, it is understandable that Cupertino rumors are at an all time high. A rebirth of the 4-inch iPhone is looking more and more plausible with each passing day with what will allegedly be...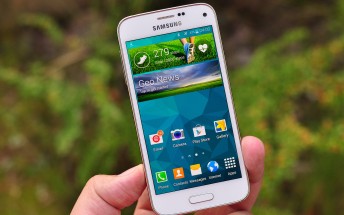 Samsung Galaxy S7 Mini will launch to compete with the iPhone SE, rumor says
Although it was rumored a few times, a Samsung Galaxy S6 Mini never actually became official. So the last S Mini handset to come out of the Korean company was the S5 Mini (which is pictured below). Yet that, like all of its predecessors, was very...