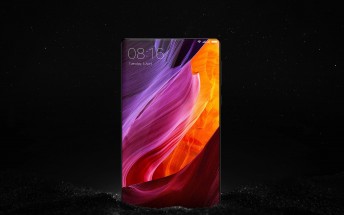 Counterclockwise: Xiaomi shows $300 is all a flagship needs to cost
Xiaomi is one of the youngest smartphone companies, but its rise has been astounding. It was founded in 2010, released its first phone in 2011 and in 2014 it was already the top maker in China. The first product the company made was MIUI ("Me You...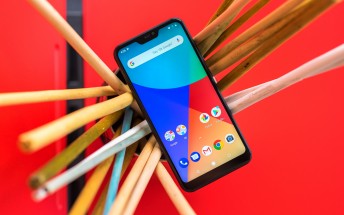 Xiaomi Mi A2 Lite in for review
Everyone was expecting the Mi A2 but no one saw the Mi A2 Lite tagging along. And while the Mi A2 is the follow-up of the original Mi A1, the Lite version can be considered more of a sidestep. Still, it has a handful of new features and design...