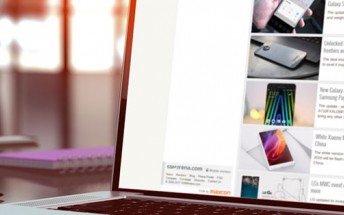 Week 31 in review: Galaxy Note8, V30 and Nokia 8 lead the rumor train
We're back in the rumors lane, where the most interesting to do is speculate on the flagships of the Fall. It's not long left now until they start coming in, so naturally rumors are going wild. The only change of pace was when Motorola announced...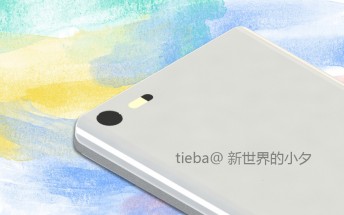 Xiaomi Mi 6C details and images surface
The Xiaomi Mi 6C has resurfaced, this time with renders and more details. A mid-range version of the Mi 6 flagship, this one aims for a price of CNY 2,000, down from CNY 2,500 for the high-end model. That's for the 4GB/64GB model, the 6GB/128GB is...