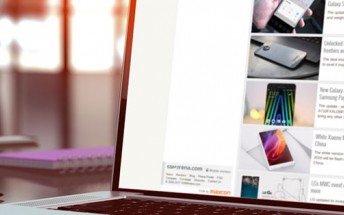 Week 51 in review: Huawei nova 4, Lenovo Z5 Pro GT and HTC Desire 12s debut
Phone makers typically don't make a lot of announcements in the last weeks of the year, but 2018 is clearly bucking the trend. The last but one week of the year not only had the numbers but also the quality. Lenovo announced a trio of new phones,...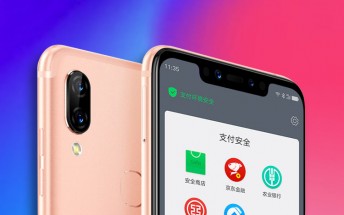 Lenovo S5 Pro GT upgrades chipset to Snapdragon 660, up from S636
The Lenovo S5 Pro GT is the third smartphone from the Chinese company today and the lowest standing of the three. It earns its sporty name by upgrading to a Snapdragon 660 chipset, up from the S636 of the S5 Pro that was unveiled a couple of months...