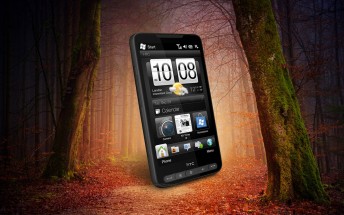 Counterclockwise: HTC is the foundation upon which modern smartphones are built
Last year HTC celebrated its 20th birthday. The company was founded in Taiwan on May 15 1997 as the High Tech Computer Corporation and it initially intended to build laptops. Pretty soon it started building pocketable devices - Pocket PCs as they...

Windows Mobile 6.5 leaks and skeptics' predictions come true
Windows Mobile 6.5 has leaked and it's already been installed on an HTC device. However the users expectations for some major changes are now cooled off by this beta version. Quite expectedly, any new Windows OS leaks weeks or months prior to its...