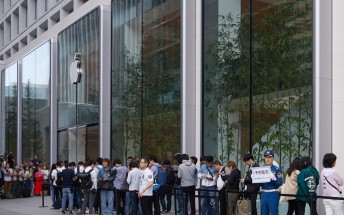 iPhone 11 trio and the Apple Watch 5 go on sale
After a week of pre-orders the new iPhone 11 trio and the new Watch Series 5 are available for purchase in the first wave of countries. Sales begin at 8am local time and with how time zones work, fans in Japan, Australia, Singapore and other...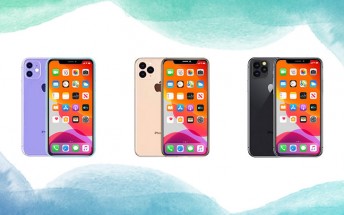 Apple iPhone 11, 11 Pro and 11 Pro Max announcement coverage wrap-up
This year Apple reshuffled its phone lineup slightly - all three models are called "iPhone 11". But if you want the premium versions, you'll have to look for the Pro moniker, adopted from the iPad tablets. If you're on desktop, you can check out the...