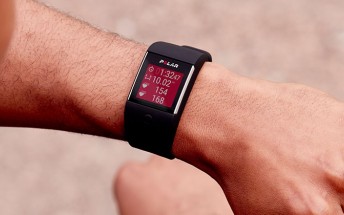 Polar M600 gets Android Wear 2.0 update
The Android Wear 2.0 update has started hitting the Polar M600 smartwatch. The information came courtesy of the company's official Twitter account. The tweet also noted that all M600 units will get the update within the next week. @kouzari...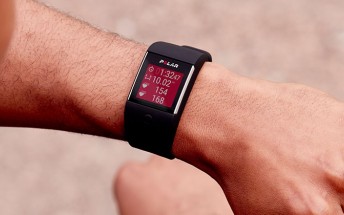 Polar M600 Android Wear watch will track your activity 24/7... for 2 days on a charge
Polar has just announced its latest M600 Android Wear smartwatch. Meant to appeal to the outdoor types, the Polar M600 has plenty of activity tracking features and will last more than 48 hours on a single charge, Polar claims. The M600 features a...