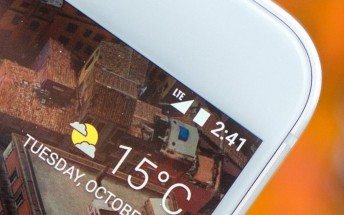 OpenSignal: South Korea has best LTE coverage, US speeds among the lowest
OpenSignal released a report on the global state of LTE in the first quarter of 2017. It is based on 19 billion measurements across 75 countries during the period. 4G penetration is the highest in East Asia, with South Korea and Japan being the...

EE speeds up its 4G network promises 80Mbps top speed
Everything Everywhere, which is popularly known as EE, will be increasing the data speeds across its 4G network. The company claims the maximum speeds will reach 80Mbps, while the average speeds will be increased to 20Mbps. EE will be...