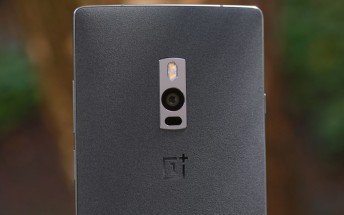 PSA: Donít install OnePlus 2ís Oxygen OS 3.5.5 OTA
Just yesterday, OnePlus released an update to the OnePlus 2 for Oxygen OS which brought the phone to Oxygen OS version 3.5.5. Unfortunately, many users are reporting that the update keeps dropping network signal a few times per minute. OnePlusí...

Bharti Airtel to charge for VoIP calls over 2G and 3G in India
India's leading cellphone carrier (and second-largest Asia Pacific carrier) will now be charging for voice calls made over its 2G or 3G network. This basically includes calls made using services such as Skype, Viber, and Google Hangouts, among...