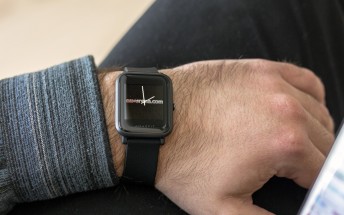 Xiaomi Amazfit Bip review: Pebble reimagined
Making a good smartwatch is no easy task. It's hard to retain traditional looks and deliver modern functionality and keep the whole thing usable. Lately we've seen more and more devices aim for the space between the simpler but long-lasting smart...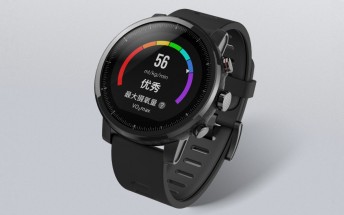 The Huami Amazfit 2 is Xiaomi's latest smartwatch offer
If you've ever dabbled in the wearable market, then Amazfit might just sound familiar. Originally known for its simplistic, yet stylish, activity trackers, the company has been under Xiaomi's caring wing for some time, long enough to release the...