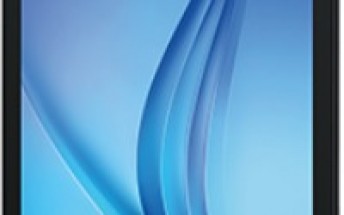 Samsung Galaxy Tab E 8.0 gets FCC approval
FCC has spilled the beans on the upcoming Samsung Galaxy Tab E 8.0 tablet. The slate will have an 8" 1280x800 pixel display and will utilize a Snapdragon 410 chipset with a quad-core 1.2GHz CPU. Further specs include 1.5GB of RAM with 16GB of...

The Android G2 meets the world - this time for real
Today two real pictures of the Android-powered G2 leaked online. It seems that the upcoming handset will be thinner and with no physical keyboard. It's not quite sure if it will be branded by T-Mobile, but the HTC involvement is without a...