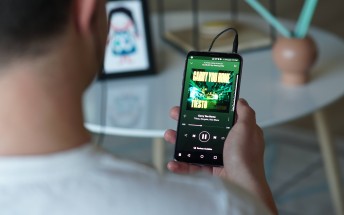 Music streaming is now 75% of all industry revenue in H1 2018
The first half of the year is behind us, and the RIAA (Recording Industry Association of America) has just issued its 6-month report about the music industry market. Revenue grew 10% on a yearly basis and from $4.2 billion it is now $4.6 billion,...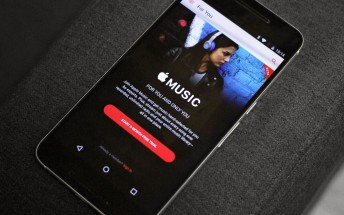 Apple Music for Android lets you save music to an SD card
The Apple Music app has been updated to allow users to store offline music onto an external storage option. This is a surprising move on Apple's side seeing as there has never been an iPhone with an expandable memory option. This change to...