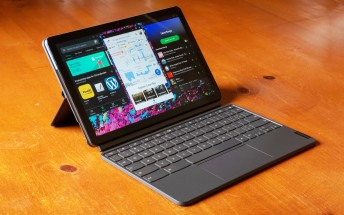 Lenovo IdeaPad Chromebook Duet review
Introduction The Lenovo IdeaPad Chromebook Duet is an entry-level tablet running Chrome OS - but Lenovo includes a kickstand and keyboard (with touchpad) as standard accessories so it can be used as a laptop, completely mobile as a tablet, or...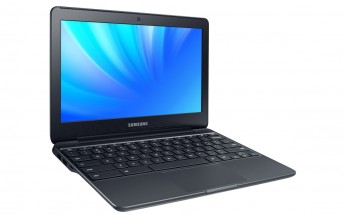 Metal-clad Samsung Chromebook 3 is official, boasts 11 hours of battery life
Samsung revealed the Chromebook 3 at CES 2016, boasting 11 hours of battery life on a single charge. The latest chromebook by the company is made out of reinforced metal, which Samsung says makes it durable against drops and spills. The...