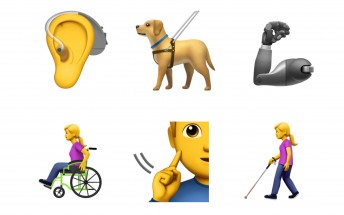 Apple proposes new set of accessibility emoji for the disabled
Apple has submitted 13 new accessibility emoji to the Unicode Consortium. These emoji try to cover a range of disabilities to better represent the disabled, something the current set of emoji does not. Illustrated by Emojipedia based on...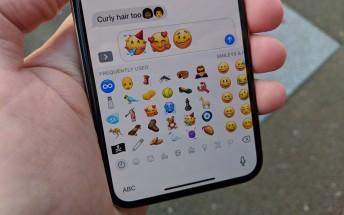 Unicode Emoji 11 gets finalized, adds 157 new emoji
The Unicode Consortium has announced Emoji 11, the latest update to the emoji set that succeeds Emoji 5 (no idea what happened to Emoji 6-10), with an astonishing 157 new emoji. A huge bunch of these are just racial and gendered variations of...