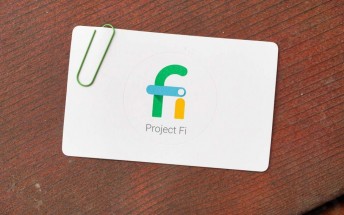 Google is going to allow iPhones, Samsung, and OnePlus devices to Project Fi
Earlier today, a post over at BGR was posted prematurely which revealed that Google is going to open up its Project Fi network to more devices starting tomorrow. Actually, Google is supposed to officially announce it tomorrow but word got out and...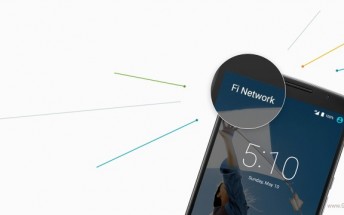 Google Fi now supports tablets without a monthly device fee
Google updated its support page with information regarding new data-only support for tablets on Google's own MVNO network, Fi. The following devices are ready to active on the Fi network: Nexus 7 - K009 (US LTE) Nexus 9 - 0P82300 (US LTE) ...