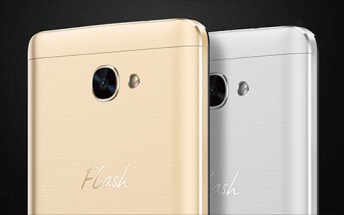 Flash Plus 2 goes official, to cost $160 in Asia
Alcatel (owned by TLC) has been very consistent with the Flash brand. The first Alcatel Flash went official back in September 2014 while the Flash 2 was announced a year later in September 2015. The Flash Plus model, an expansion of the original...

Adobe Flash and iOS: The best of friends, sort of
Unless we have all slipped into a different dimension it appears that some how Adobe Flash content will start to become available on all iOS devices (without jail-breaking, hacking or any other tomfoolery). Apple's big announcement regarding...