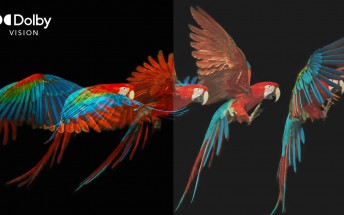 Understanding HDR10 and Dolby Vision
One of the most popular buzzwords today in the world of technology is HDR. Everywhere you go, you see televisions, video streaming services, game consoles, and even smartphones advertising that they are HDR compatible. Introduced back in 2015,...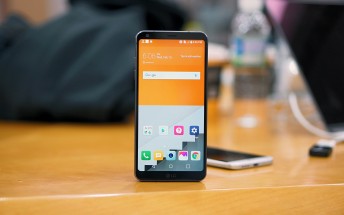 Netflix finally supports HDR and Dolby Vision on the LG G6
Clearly one of the big buzzwords of 2017 in mobile will be HDR. More and more device makers will choose to have their high-end products support HDR video, and they're obviously hoping to influence your buying decisions by getting to brag about that....