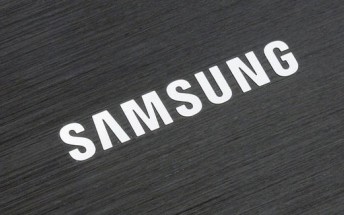 IDC: Samsung tops Indian smartphone market in Q2, Micromax follows
Market research firm IDC has released its latest report for the Indian smartphone market, revealing that Samsung was the top vendor in second quarter of this year. The South Korean company's share of the market stood at 25.1%. "With updated...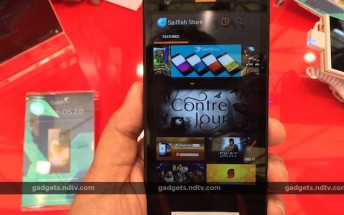 First Sailfish OS 2.0-powered smartphone to be unveiled tomorrow
Indian smartphone manufacturer Intex will unveil a Sailfish OS-powered smartphone tomorrow at Mobile World Congress Shanghai. This will be the world's first handset to run version 2.0 of the mobile OS, which is developed by the Finish company...