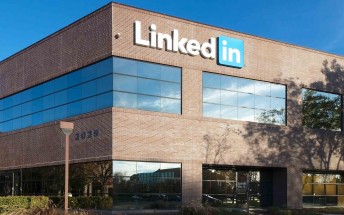 Microsoft's LinkedIn surpasses 500 million members
LinkedIn is a Microsoft-owned social network that everyone uses because they think they should. Pleasure usually has nothing to do with it, and that's especially true for when you receive yet another informative (don't call it spam) email from the...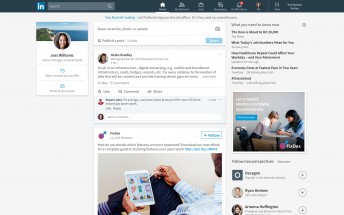 LinkedIn launches major redesign on the web
LinkedIn, that other social network, you know, the one that likes sending spam emails, is announcing a big redesign today. The Microsoft-owned service will be rolling out the new look to all of its users over the coming weeks. This apparently is the...