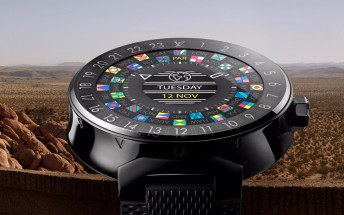 Louis Vuitton Tambour Horizon is an Android Wear 2.0 smartwatch that starts at $2,450
The latest fashion label to get into the Android Wear smartwatch space is Louis Vuitton. It definitely is one of those brands that needs no introduction, and today it's unveiled the Tambour Horizon, a wearable running Android Wear 2.0. The Louis...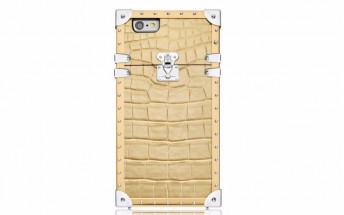 iPhone 7 and 7 Plus cases by Louis Vuitton start at $1,180 and go up to $5,500
There are some companies out there that will take an iPhone 7 or 7 Plus, cover it in gold and/or other expensive materials, and then sell it to you for a few thousand bucks. But maybe you're not into that. You want your iPhone to be pristine, yet...