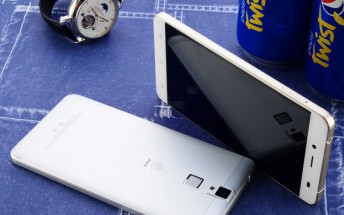 Pepsi Phone P1 - an affordable, metal phone with a fingerprint reader
Diet Pepsi, Pepsi Max, Pepsi Phone P1 – one of those things is not like the other. The rumors were completely true and the soda-maker has lent its brand to a smartphone. It's actually a surprisingly available mid-ranger that carries Pepsi's famous...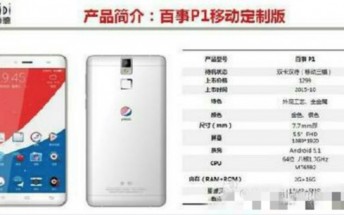 Seriously, there is a Pepsi smartphone coming our way
The smartphone landscape is about to become considerably more sugary, ladies and gentlemen. PepsiCo confirmed to Reuters that it will launch a line of Pepsi smartphones and accessories in China. PepsiCo will utilize a licensing partner for...