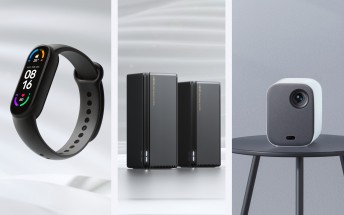 Xiaomi is bringing Mi Band 6 NFC to Europe, an AX3000 mesh Wi-Fi system and a smart projector
The new 11T smartphones were the stars of today's event, but Xiaomi's domain covers many smart wearables and smart gadgets for the home. Today we get three more - a version of the Mi Band with NFC, a mesh Wi-Fi system to cover large homes and a...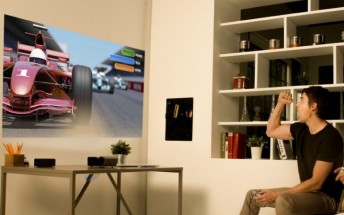 LG unveils two battery-powered projectors
Drive-in theaters may be mostly dead, but LG's new battery-powered projectors will keep the spirit of cinema on the go alive. Both projectors have batteries that last up to 2 and a half hours and put out a 720p image. They take input from an...