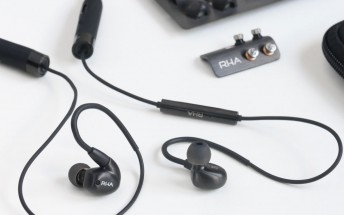 RHA announces T20 Wireless earphones with DualCoil drivers
British audio company RHA has announced a wireless version of its popular T20 earphones. The T20 Wireless claim to combine the best of wired and wireless design in one package. At the core of the T20 Wireless is RHA's DualCoil driver design....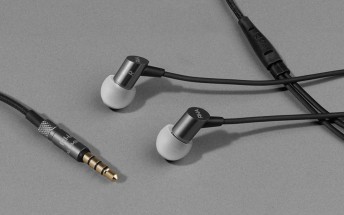 RHA S500i review
RHA is a British audio company that specializes in making premium in-ear headphones. In fact, that's all they make. The company's S500i is one of their more budget offerings. It is also prominently placed in the audio section of the Apple Store,...