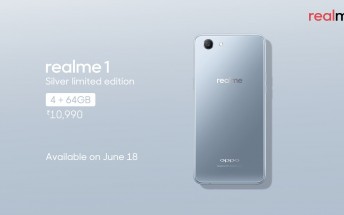 Oppo Realme 1 gets limited edition Silver variant
The Oppo Realme 1, which launched last month as an Amazon-exclusive in India, is getting a new color variant. The sub-brand's official Twitter account revealed a Limited Edition Silver model is set for launch next week. Introducing RealMe 1...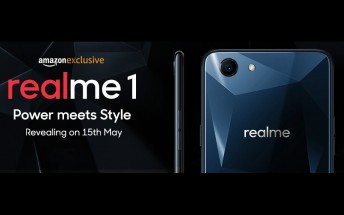 Oppo launches a sub-brand called Realme, arrives first in India
Huawei introduced Honor as a separate brand that is online-oriented and now Oppo is doing the same. The company is already a key player in the offline market in India, but in order to boost its online presence and sales, it is introducing the brand...