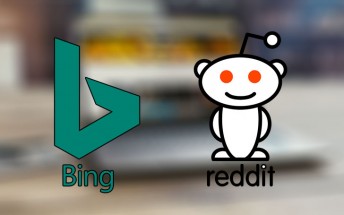 Bing joins Reddit in launching AI-powered search
The Microsoft search engine Bing just announced new AI-powered Intelligent Search features. The most important function is called Intelligent Answers that runs on neural networks to provide the needed answers. The company also announced a...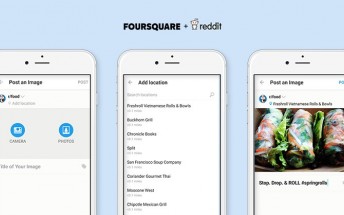 Reddit adds post geotagging through Foursquare
While Twitter is a social network but wants to become your go-to messaging service, Reddit is basically the 21st century incarnation of a huge online forum - one that really seems to want to become a social network. The "front page of the internet"...