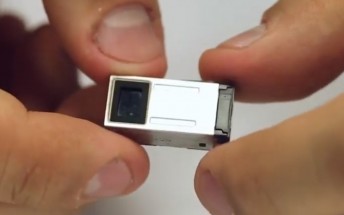 Periscope camera of Oppo Reno disassembled on video
Periscope cameras are a way to provide long focal lengths in the slim form factor of a smartphone. But how do they work? A video that shows the disassembly of Oppo Reno camera could shed some light on that. The periscope module measures only 23.5...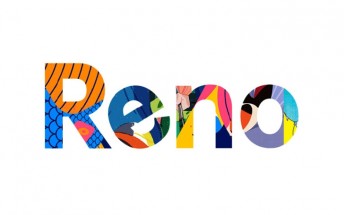 Oppo announces new product line called Reno
Just when you thought Oppo was done with the sub-brands and product lineups, the company managed to surprise us once more. Brian Shen, company Vice President, announced Reno - a new product line in the Oppo portfolio. Shen posted the...