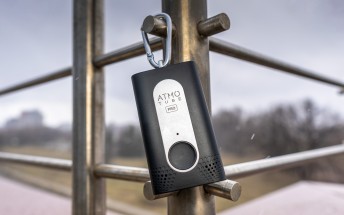 AtmoTube Pro portable air quality monitor review
What is AtmoTube Pro? Originally conceived as an Indiegogo-funded product, the Atmotube's series of personal air pollution monitors give you insight on key air parameters in your immediate vicinity - Volatile Organic Compounds (VOCs), as well as...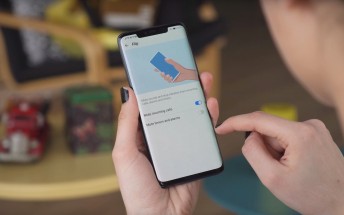 Our Huawei Mate 20 Pro long-term video review is up
Detailed reviews of smartphones are one of our specialties, but sometimes you need more time to know all about a phone. We gave the Huawei Mate 20 Pro to Angie, who spend a few months with it and is now ready to report back with her...