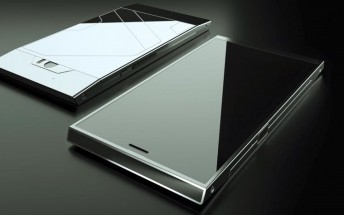 The Turing phone is apparently still alive
It really seems like everybody and their aunt is "kickstarting" various ideas this day of age, regardless of experience or even viability of said concepts. Thus, it is unsurprising that so many project fail even before they get off the ground. But...

Update 5 for Jolla's Sailfish OS goes live with new features
Jolla released update 5 for its Sailfish OS. Dubbed Paarlampi, the new firmware brings new functionality to the OS, and addresses quite a few of its shortcomings. Version 1.0.5.16 of Sailfish OS allows Jolla smartphone users to two-way sync...