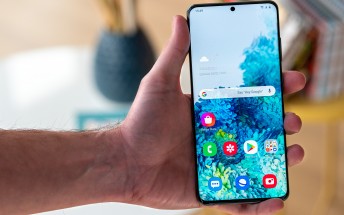 Entire Samsung Galaxy S20-series getting Cloud White versions, coming to Europe as well
Samsung's Galaxy S20-series are about to get a new Cloud White paint job. First we saw the vanilla Galaxy S20 for Verizon and earlier today we learned the S20 Ultra will also get the new color. Well, luckily for some of you Europeans who...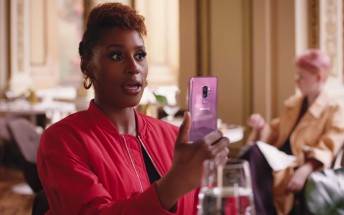 Here is Samsung's ad for the Oscars featuring Issa Rae and Constance Wu
Samsung has released its latest television commercial on YouTube, one that is likely set to air during the 90th Annual Academy Awards on ABC this Sunday. The ad features two TV actresses: Issa Rae and Constance Wu throughout various scenes...