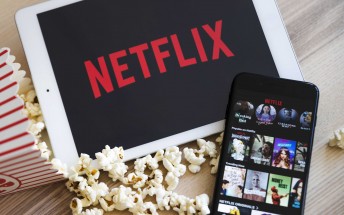 Netflix won't be joining Apple TV service
Apple is announcing a subscription-based TV and video service on March 25, but Netflix productions won't be part of it. This was confirmed by the company CEO Reed Hastings, Reuters reports. Speaking to journalists, Hastings said Netflix...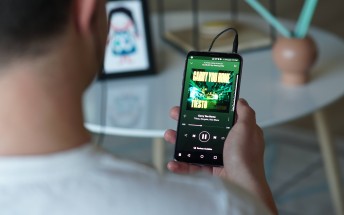 Music streaming is now 75% of all industry revenue in H1 2018
The first half of the year is behind us, and the RIAA (Recording Industry Association of America) has just issued its 6-month report about the music industry market. Revenue grew 10% on a yearly basis and from $4.2 billion it is now $4.6 billion,...