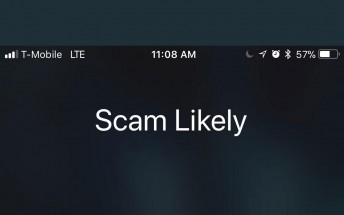 US SenateTRACED bill aims to end non-stop robocalls
The current situation of robocalls in the United States has blown way out of proportion. Personally, I receive at least six robocallers per day. Some are recordings, some are silent callers to see if a line is active or disconnected, and others...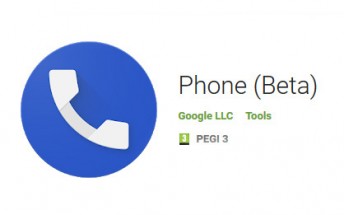 Google Dialer app gets Beta program
Google's stock dialer for Android is the "Phone" app and it gets updated regularly via the Play Store. In February, it was updated to support Google transcriptions on voicemails for T-Mobile customers. Also, the Phone app was updated to integrate...