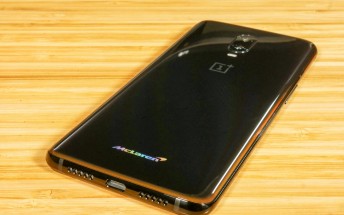 OnePlus 6T McLaren Edition: is it better than the regular 6T? (VIDEO)
OnePlus announced the 6T McLaren Edition this week - in fact its most expensive smartphone ever. We've already unboxed it on video and gone hands-on, but now it's time for a different take on this device. Our new video asks whether this is in...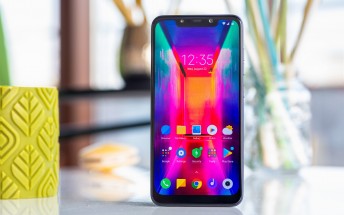 Here's what's wrong with the Pocophone F1 (VIDEO)
Few smartphones have managed to surprise the mobile world in the past few years as much as Xiaomi's Pocophone F1. Basically the last time a handset promised such high-end specs for such a low price was when the OnePlus One made its debut. In the...